Kansas Budget Director Resigning
KSCB News - August 16, 2013 11:18 am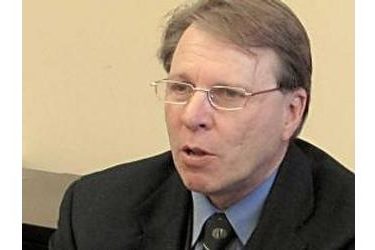 Kansas Gov. Sam Brownback says Budget Director Steve Anderson is resigning at the end of this month to return to private life.
Brownback announced Friday that Anderson's resignation is effective Aug. 31. Anderson has been a top adviser to Brownback since December 2010, a month before the Republican governor took office.
Anderson is a certified public accountant who was a consultant for the anti-tax, small-government group Americans for Prosperity before joining Brownback's administration.
Anderson said in a statement that his family has supported him, but it's time to be with them.
Brownback said Anderson's work helped make Kansas competitive in a global economy.
But earlier this year, Anderson apologized after supplying Brownback with an incorrect figure that led the governor to make erroneous claims about state spending.