Joint City/County/SCCC trustees to Meet
Joe Denoyer - August 14, 2017 5:13 pm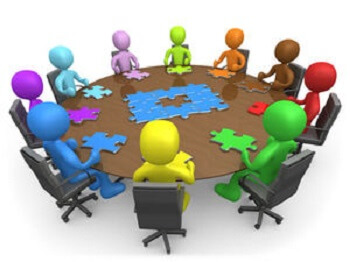 A joint meeting of the Seward County Commission, Liberal City Commission, and SCCC Trustees are scheduled to meet on Wednesday August 16th at at 6:00pm upstairs of the Seward County Administration Building in the Commission Chambers. USD 480 was invited to attend but did not have enough board members that could make the meeting.
Items to be discussed are a Communications 911 Tower, Joint Building Trades board, Finalization of Fairgrounds Lane, Tucker Road, Half Cent Educational Sales Tax-Streets and School Crossings and South Middle School Recreation Center.
The meeting is open to all interested parties.