Injury Accident Reported In Liberal
KSCB News - July 25, 2014 8:48 am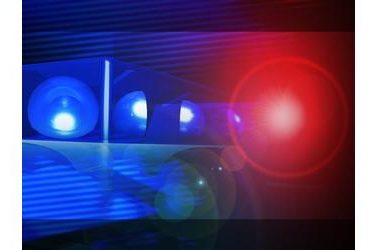 On Thursday, July 24, 2014 at about 8:58 a.m., officers responded to the intersection of 8th Street and Lincoln Avenue for a report of an injury accident. Responding officers found that a semi tractor trailer had struck a Ford Mustang.
Investigating officers found that the blue 2013 Volvo semi tractor and trailer was traveling west on 8th Street. The semi ran the stop sign at Lincoln Avenue and struck a black 2004 Ford Mustang that was traveling north on Lincoln Avenue.
The 43 year old male driver of the Mustang was not injured. The 26 year old male driver of the semi was transported to Southwest Medical Center by Seward County EMS with minor injuries. Both vehicles received extensive damage and were towed from the scene.
The driver of the semi was cited for running a stop sign.