High Plains Pizza Hut Employees to Give to Bright Futures
Joe Denoyer - September 5, 2017 11:50 am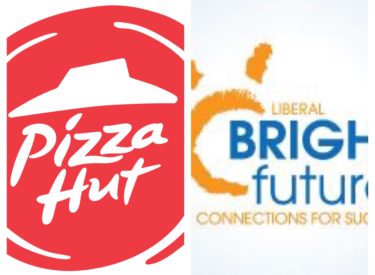 The High Plains Pizza Hut office would like to invite everyone to last Farmer's Market that they will be at on September 9th. Pizza Hut employees will have a variety of baked goods like:
· Cinnamon rolls
· Dinner rolls
· Baked breads including French loaf, white bread, banana, pumpkin, lemon, cinnamon, etc . . .
· Fruit cobblers
· Cookies
· Cakes
· Plus lots more
They are also are still selling tickets for baskets of goodies with the drawing to be held at noon at this Saturday's Farmer's Market. Individuals can also purchase tickets at the Pizza Hut office location or stop by the Farmer's Market this Saturday. Tickets are $5.00 a piece or 5 for $20.00.
100% of proceeds will be donated locally for the Literacy Project and given to Bright Futures and the United Way here in Liberal.