Health Insurance Meeting Scheduled For Liberal
KSCB News - October 10, 2013 9:25 pm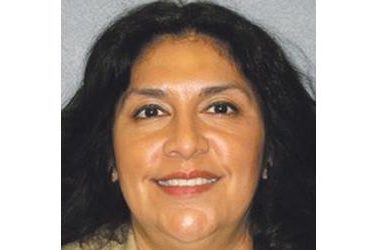 The Kansas Insurance Department (KID) will conduct a health insurance informational meeting for the public at 7 p.m. Thursday, Oct. 17, in Liberal at the Seward County Event Center, 810 Stadium Road.
Linda Sheppard, KID health policy director and special counsel, is scheduled to present information on how the new online insurance marketplace could affect Kansans and their health insurance. She will show marketplace information available from a new KID website, www.insureks.org, and answer audience questions.
No signup or registration is required. Those who need ADA accommodations should contact the Kansas Insurance Department at (785) 296-7807 no later than Monday, Oct. 14.