Garden City Sweeps Seward Softball
Brock Kappelmann - April 5, 2022 6:39 am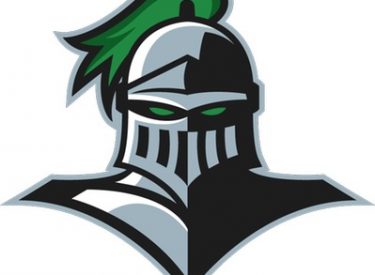 Seward softball continues their free fall with two losses at Garden City Monday afternoon.  The Broncbusters beat the Saints 4-3 and 12-3.  Seward has lost eight straight games and six straight conference games.
Seward scored a run in the first before Garden City countered by scoring all four of their runs in the first.  Maddy Pack hit a two run home run in the second to make it 4-3.  Seward struck out eight times in the loss.
In game two, Seward jumped out to a 6-0 lead by scoring four in the first,  one in the second, and one in the third.  As has been customary during Seward's losing streak, they allowed a big inning.  The Busters scored eight in the third for an 8-6 lead and added eight more in the sixth for good measure.  Garden City out hit Seward 15-11 and Seward made four errors.
Seward falls to 17-15 overall and 8-8 in the Jayhawk West.  Garden City is 15-21 and 9-11 in the Jayhawk West.
Seward hosts Dodge City at 2pm Wednesday at the National Beef Family Sports Complex.