Garden City Man Sentenced To 13 Years on Federal Gun Charge
KSCB News - July 7, 2014 9:35 pm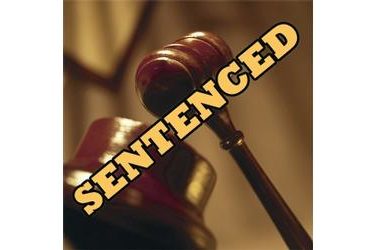 GARDEN CITY, KAN. – A Garden City man was sentenced Monday to 13 years in federal prison on a federal firearms charge, U.S. Attorney Barry Grissom said.
Anthony J. Reyna, 24, Garden City, Kan., pleaded guilty to one count of unlawful possession of a firearm following a felony conviction. In his plea, he admitted that on Nov. 13, 2012, he sold a handgun to an agent of the Bureau of Alcohol, Tobacco, Firearms and Explosives who was working undercover. The two met near a Home Depot store in Garden City. Because Reyna had a prior felony conviction he was prohibited by federal law from possessing a firearm.
Grissom commended the Garden City Police Department, the ATF and Assistant U.S. Attorney Lanny Welch for their work on the case.