Four Dead in Texas Panhandle Wreck
KSCB News - July 23, 2014 5:55 am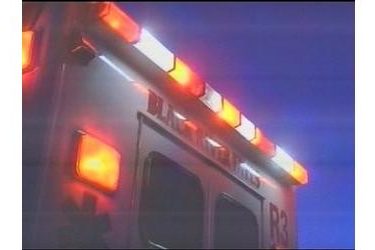 PERRYTON, Texas (AP) – Police say three adults and one toddler have died in a Texas Panhandle car wreck..
The Texas Department of Public Safety says two vehicles crashed on a highway about 25 miles south of the Oklahoma border Tuesday evening.
Police say the vehicles hit head-on and both caught fire after they landed in the ditch.
Thirty-two year old Manuel Jimenez of Canyon and two passengers — his 2-year-old daughter Yaretzi Jimeniz and 24-year-old wife Eunice Jiminez — died.
Rodrigo Cabrera, 19, of Perryton, a passenger in the other car, was also killed in the wreck, authorities said.
Police say the other driver Moises Ceniceros-Fraire, 34, of Booker was able to escape the vehicle before it caught fire. He was taken to the Ochiltree General Hospital in Perryton.