Fiscal Issues Dominate Legislatures Agenda
KSCB News - January 14, 2013 7:07 pm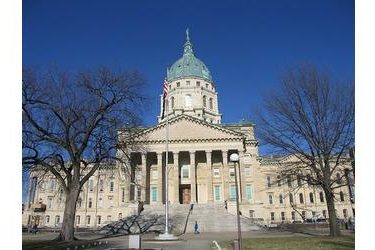 Kansas legislators have opened their annual 90-day session facing major budget and tax issues.
The House and Senate convened Monday afternoon for the swearing-in of members and the election of top leaders, with conservative Republicans in control in both chambers.
Ray Merrick of Stilwell is the new House speaker and Susan Wagle of Wichita is the new Senate president.
Legislators and Republican Gov. Sam Brownback must close a projected $267 million gap between anticipated revenues and existing spending commitments for the fiscal year that begins in July.
The shortfall results from aggressive income tax cuts approved last year to stimulate the economy. Many GOP lawmakers want further income tax reductions.
But a three-judge state district court panel also has ruled that spending on public schools is inadequate.