Fatality Crash Claims the Life of a Colorado woman
Joe Denoyer - March 17, 2017 12:23 pm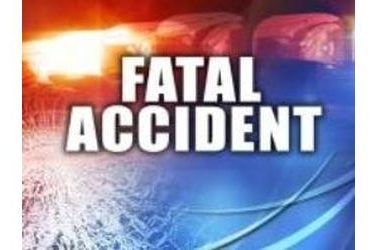 A fatality crash ocurred early Friday morning at around 5:10am. A 1991 Mercury Cougar being driven by Natosha Michelle Garcia, 29, of Pueblo Colorado was south bound on US Highway 83 and for an unknown reason crossed center line and struck a 2000 Peterbilt semi being driven by Leonard Earl Jameson, 60, of Jones Oklahoma.
The Cougar then rotated off the semi, coming to rest in south bound lane facing east. Jameson's semi jack knifed and came to rest in north bound lane.
Garcia was pronounced dead at the scene. Jameson was not injured.