Fatal Shooting In Garden City Investigated
KSCB News - April 20, 2015 11:22 am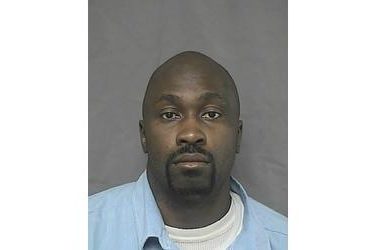 One man is dead and another in custody following a shooting Sunday in western Kansas.
Shortly before 7 p.m. Sunday, Garden City police officers were dispatched to the 4100 block of East Highway 50. When they arrived, they found a man suffering from multiple gunshot wounds. He was transported to an area hospital but later died.
The victim has been identified as 21-year-old Karlton Waechter of Garden City.
A suspect was later arrested after a foot chase. The gun used in the shooting was also located.
Michael George, 32, of Garden City was booked into the Finney County Jail for first degree murder, attempted first degree murder, attempted aggravated robbery, aggravated battery, possession of marijuana and possession of a firearm by a convicted felon. Formal charges are pending.
Garden City Police say Waechter and George were acquaintances, and believe robbery was the motive for the shooting.
George has previously served time for robbery, theft and burglary.