Drivers License Stations Down Across The State
KSCB News - April 3, 2012 10:41 am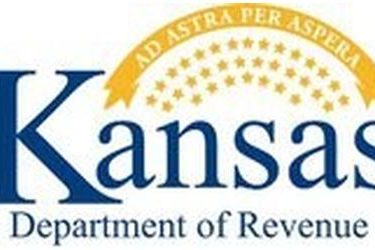 TOPEKA – The system for issuing driver's licenses and Kansas identification cards is currently down across the state because of a problem with a vendor's server.
"We recognize this is a great inconvenience for Kansans trying to get a new driver's license or renew an old one," said Division of Vehicles Director Donna Shelite on Tuesday morning. "Our people are working closely with the vendor to ensure the system is up and running as soon as possible statewide."
The outage affects driver's license exam stations run by the state and those in various county treasurers' offices. The titles and registration system is unaffected.
A replacement part for the problem server has been ordered and the Kansas Department of Revenue hopes to have the system back online this afternoon.