City of Guymon To Suspend Issuing Fishing Permits
Joe Denoyer - December 28, 2017 3:34 pm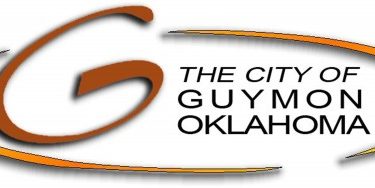 (Guymon Daily Herald)With budget cuts leading toward changing the way the City of Guymon will do business in 2018, a reduction in costs has come in the form of stocking Sunset Lake with trout – or rather, not stocking the lake.
Council members advised Interim City Manager Larry Mitchell of the desire to cut the expense in the next fiscal year, as the city continues to work on financial recovery amid lowered revenues both for the Guymon Utility Authority (GUA) and in sales tax.
Mitchell spoke to council, referring to the budget discussions in relation to lake stock.
"During our budget discussions, we said that we were going to reduce the amount of money we were setting aside for stocking the lake," Mitchell said. "I think at this point we're going to suspend any issuance of licenses or permits until we make that decision on how to go forward."
Councilman Larry Swager asked for clarification on the permit issuance suspension.
"Will they be able to go ahead and fish after the first of the year?" Swager asked.
Mitchell responded, confirming that those who seek to fish at Sunset Lake headed into the new year will be able to do so.
"It doesn't make any sense to issue trout permits or licenses if we're not going to stock it. We don't know how we're going to stock it," Mitchell said.