Cimmaron Regional Advisory Committee to Meet in Liberal
Joe Denoyer - August 8, 2017 1:27 am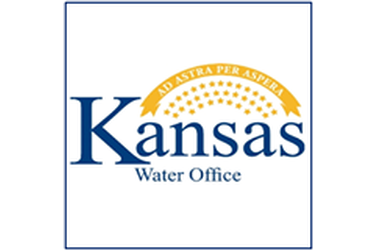 The Kansas Water Office's (KWO) Cimarron Regional Advisory Committee (RAC) will have a meeting to discuss current water issues affecting the basin as well as the state.
The meeting will be following the Hatcher Land & Cattle Water Technology Farm on Friday, August 11 at 4 p.m., atConestoga Energy, 1701 N. Kansas Avenue in Liberal, Kansas.
The agenda and meeting materials will be available at www.kwo.org or you may request copies by calling (785) 296-3185 or toll-free at (888) KAN-WATER (526-9283).