Brownback Says Tax Talks Going Well
KSCB News - May 13, 2013 3:25 pm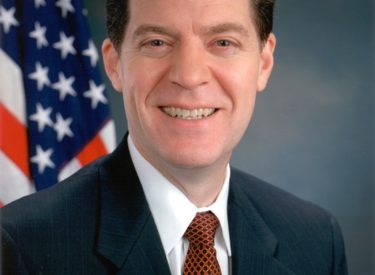 Gov. Sam Brownback says private negotiations on tax issues with the Kansas Legislature's top Republicans are "going well" but he can't predict when GOP leaders will agree on a plan.
The Republican governor declined Monday to discuss details of what's being discussed on cutting income taxes while potentially canceling a scheduled decrease in the state's sales tax.
Brownback and GOP leaders want to follow up on personal income tax cuts enacted last year, but the state must stabilize its budget.
The Senate has approved Brownback's plan to cut income taxes rates further while keeping the sales tax at its current 6.3 percent rate.
The House has passed legislation to let the sales tax drop to 5.7 percent in July as planned while making less aggressive income tax cuts.