Brownback Announces Five More Notable Kansans
KSCB News - August 26, 2011 8:05 am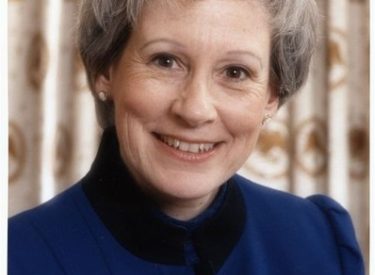 A 19th century abolitionist and the
inventor of basketball are among the latest "Notable Kansans"
announced by Gov. Sam Brownback as part of the state's 150th
birthday celebration.
Brownback announced the first group of five last week and the
second on Thursday at Shawnee Indian Mission State Historic Site in
Fairway. He'll reveal the remaining 15 at three events in the
coming weeks.
The latest list includes John Brown, who led a fight to abolish
slavery from Osawatomie; former U.S. Sen. Nancy Landon Kassebaum
Baker, who served from 1978 to 1997; and Fred Harvey, whose dining
room at the Santa Fe Railway's Topeka depot grew into the Harvey
House restaurant chain.
Also on the list are basketball inventor James Naismith, who
coached at the University of Kansas; and Cyrus Holliday, an
organizer of the Atchison, Topeka and Santa Fe Railway.