Bomb Found, Deactivated in Dodge City
Joe Denoyer - September 6, 2017 6:59 am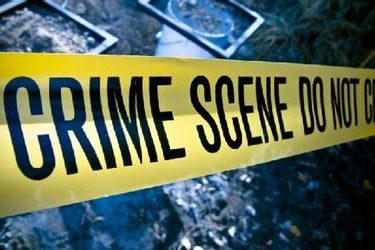 On Tuesday September 5 around 11:30 a.m., the Ford County Sheriff's Office was alerted to an improvised explosive device in Dodge City.
Members of the Ford County Sheriff's Office, Dodge City Police Department, Ford County Fire/EMS and the Dodge City Fire Department secured the location of the device.
The Kansas Highway Patrol sent a specialized team who removed the device to a location in the county and rendered the device safe.
The case is an ongoing investigation at this time.