Arson Suspects Arrested
Joe Denoyer - February 10, 2017 6:52 pm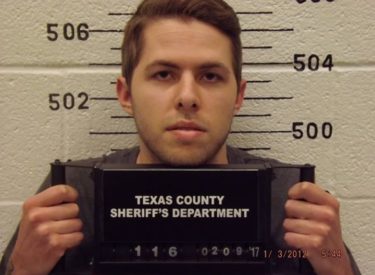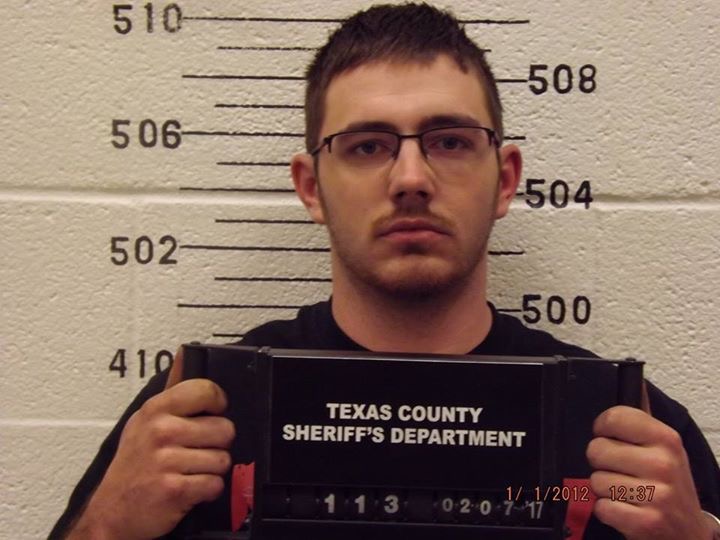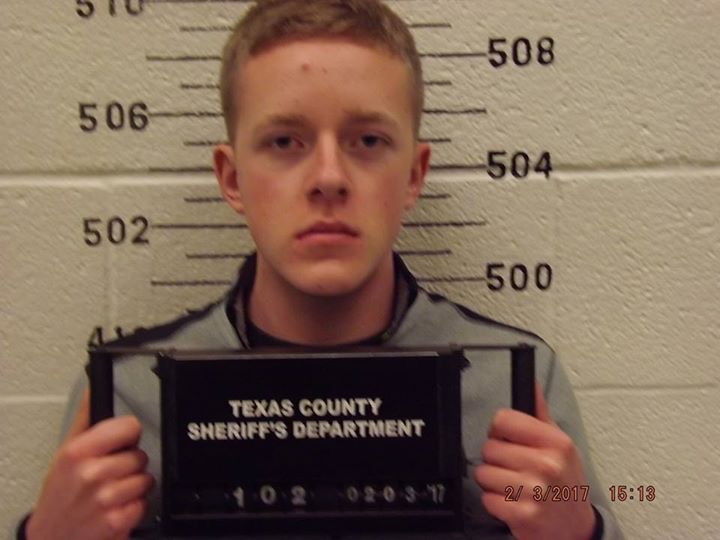 An arson investigation conducted jointly by Texas County Sheriff's Department Deputies and a fire investigator with the Guymon Fire Department has resulted in the arrest of Preston Chase Potter, age 23, of Tyrone, Oklahoma; Kirkland Neil Potter, age 18, of Liberal, Kansas and Jed Taylor Call, age 23, of Kismet, Kansas.
At the conclusion of the investigation of two separate fires damaging 1,261 bales of cornstalks and wheat straw, felony warrants were issued for all three suspects. The warrants included the charges of Third Degree Arson and Conspiracy. The suspects have since been taken into custody on the warrants and have posted a $10,000 bond each.
On January 22, 2017 at approximately 0130 hours, Texas County Sheriff Deputies were dispatched to a report of gunshots in the area of Kentucky and Ogle Streets in Tyrone, Oklahoma. An officer from the Hooker Police Department was dispatched to assist with the call and was the first to arrive in the area. The officer encountered a vehicle whose occupants would later become persons of interest in the arson investigation. No evidence, of actual gunshots, was discovered and it was later determined that the reported gunshots were in fact explosions directly related to the arson investigation.
Tyrone Fire Department also assisted in the investigation.