Arrests Made In Love's Robbery
Joe Denoyer - July 25, 2017 11:18 am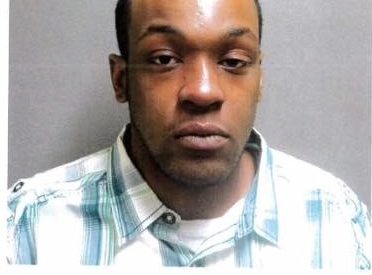 On Tuesday, July 4, 2017 at about 3:52 a.m., officers responded to a robbery at Love's Country Store located at 208 W. Pancake Blvd. An arrest warrant was later issued for Codies Antonio Montgomery in regard to the robbery.
On Monday, July 24, 2017 at about 5:30 p.m., the Liberal Police Department Special Response Team served a search warrant at a residence in the 400 block of North Pershing Avenue. The search warrant was obtained for the apprehension of Montgomery. Montgomery was located hiding in the residence and was taken into custody without incident.
Five other persons were arrested at the residence for outstanding warrants and charges of aiding a felon. Taken into custody were a 22 year old male, a 20 year old male, a 28 year old male, a 21 year old female and a 52 year old female. No injuries were reported. All of the suspects are being held at the Seward County Jail.