Arenivas and Apsley Take First in Scott City
KSCB News - September 23, 2014 6:42 am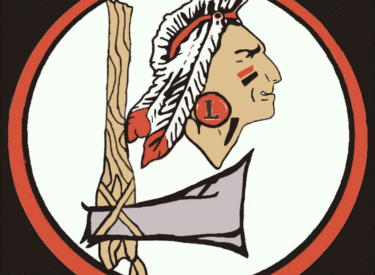 The Lady Redskins take 3rd Place in a field of eight teams at the Scott City Tennis Invitational on Monday. Colby finished 1st Place with 34 points followed by Scott City with 32 points and Liberal with 30 points. Competing teams included Colby, Garden City, Ulysses, Tribune, Trego, and two teams from Scott City.
Individual Results:
#1 Singles–Tierra Stoney went 3-1 finishing 3rd Place
#2 Singles–Dania Silva finished 2-2 finishing 4th Place
#1 Doubles–Kathy Hernandez/Yuzby Torres went 2-2 finishing 7th Place
#2 Doubles–Marina Arenivas/Jordyn Apsley went 4-0 finishing in 1st Place.