Accident On Kansas Avenue Injures One
KSCB News - September 17, 2013 9:35 am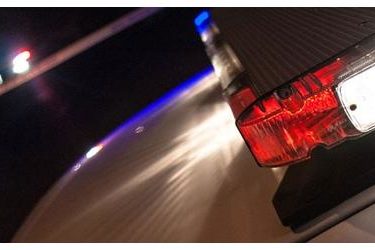 On Monday, September 16, 2013, at about 12:15 p.m., emergency responders were dispatched to 21st and Kansas for a report of an injury accident involving two vehicles.
Responding officers learned that a red, 2000 Chevy Venture driven by an 83 year old female was traveling west on 21st Street and failed to yield to a black, 2013 Mercedes-Benz driven by a 65 year old female who was traveling north on Kansas Avenue. Both vehicles sustained disabling damage.
The driver of the Mercedes-Benz was transported to Southwest Medical Center by Seward County EMS with non-life threatening injuries.
A citation for run stop sign was issued to the driver of the Chevy Venture.