8 States To Get Additional Drought Aid
KSCB News - May 18, 2015 4:35 pm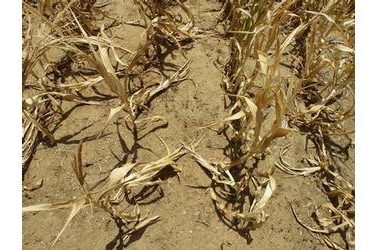 Farmers and ranchers in the West's worst-hit drought regions will receive an additional $21 million to help them save water and soil despite the long dry spell.
U.S. Agriculture Secretary Tom Vilsack announced the aid Monday. The assistance will go to areas of the West that are rated in the highest categories of drought. That includes parts of California, Kansas, Idaho, Nevada, Oklahoma, Oregon, Texas and Utah.
The aid is meant to help farms and grazing pastures cope with drought through better irrigation, cover crops and other measures.
The money comes from the federal Natural Resources Conservation Service. The conservation agency says it has spent more than $1.5 billion on water-conservation measures for agriculture since 2012