6 arrested For Illegal Alcohol Sales In Dodge City
KSCB News - January 14, 2014 4:18 pm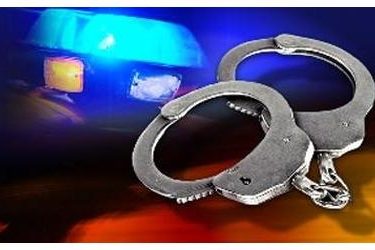 Six people have been arrested in Dodge City, accused of selling alcohol out of their homes.
The arrested resulted from an extensive investigation conducted by the Dodge City Police Department an the Kansas Alcoholic Beverage Control. Four search warrants were executed on four homes Sunday in Dodge City.
The suspects were arrested for multiple counts of furnishing alcohol to a minor, evasion of liquor tax, selling alcohol with no license, nuisances of places and property. Two of the six arrested were also charged with aggravated endangerment of a child and contributing to a child's misconduct, for allowing their children to sell alcohol for them.
Authorities seized 247 single cans of beer, 14, 12 packs of beer, 27, 30 packs of beer, 2 bottles of tequila, four chest freezers, and $2,711.67 in cash.