480 Board Announces Names for New Schools
KSCB News - October 21, 2014 6:09 am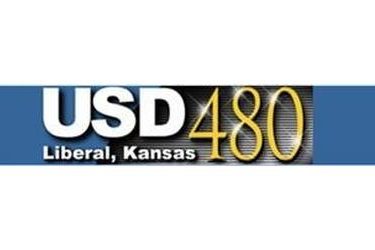 The students have spoken. Liberal students voted on their choices for the names for Liberal's new schools. The top four choices were submitted to the USD 480 board which made their picks on the new school names at Monday night's school board meeting. The future middle school in south Liberal on Pine Street will be Seymour Rogers Middle School named after the man who founded the city. The middle school in north Liberal on north Western will be Eisenhower Middle School. These names beat out Earhart and Western Plains as names. The new school at the MacArthur Elementary School site will keep the name MacArthur. The future elementary school in northeast Liberal on Calvert will be Meadowlark Elementary School and the future school on Pine will be Prairie View Elementary School. The board chose those names over Buffalo and Gordon Parks.
The board also heard a report on AP cousrse at LHS. These are classes in which students can earn high school and college credit for classes which are more rigorous. The board discussed fine tuning the classes for more success in testing as 17 percent of LHS students pass the class test to earn college credit. That is actually in line with the rest of the state.
The board also extended a service contract for Johnson Controls for the heat and air in the district.