$12.5 Million To Pay For Railroad Track Repairs In Colorado.Kansas
KSCB News - September 10, 2014 3:53 pm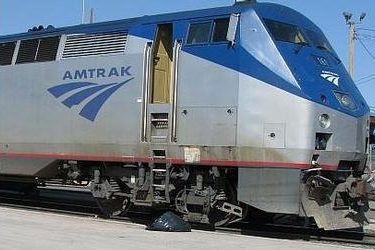 A $12.5 million federal grant will pay for urgent repairs on the route of Amtrak's Southwest Chief in western Kansas and eastern Colorado, but funding for upgrades in southern Colorado and New Mexico remains uncertain.
U.S. Sen. Mark Udall of Colorado announced Tuesday the Transportation Department approved the grant after Kansas and Colorado communities committed $9.3 million.
Amtrak spokesman Marc Magliari says the money will pay for repairs allowing passenger trains to maintain 60- and 70-mph speeds.
Magliari says BNSF Railway, which owns the tracks, runs only slower-speed freight trains and doesn't need to keep the track up to high-speed standards.
Magliari says Amtrak is discussing funding for repairs in southern Colorado and northern New Mexico with state officials and BNSF.