Three Dead In SW Kansas Crash Of Semi, Minivan
KSCB News - March 4, 2011 7:32 am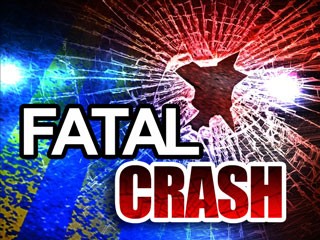 The Kansas Highway Patrol says three people died in a crash involving a semi and a minivan in the southwestern part of the state.
The collision occurred shortly before midnight Wednesday, about two miles east of Dodge City. The victims' names had not been released by Thursday evening while relatives were being notified.
According to the patrol, the minivan was southbound on U.S. 283 when it failed to yield at the junction with U.S. 50 and was hit by the westbound semi. Both vehicles went into a ditch and caught fire.
The patrol's report says there were four people in the minivan, and three confirmed fatalities. The report said the driver of the semi was checked for possible injuries.