Sunday Sundae Concert Planned for 3 p.m. Oct. 4
KSCB News - October 2, 2009 12:00 am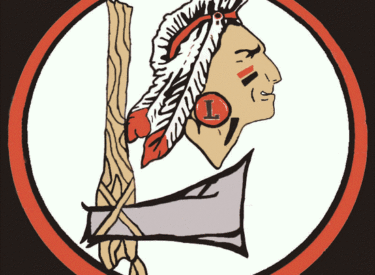 The public is invited for musical and ice cream treats as the Southwest Symphony opens the season with its ź??Sunday Sundae Concertź?ť at 3 p.m. Sunday, Oct. 4, at the St. Andrew's Episcopal Church Fellowship Hall, 521 N. Sherman.
The Southwest Symphony Society will provide ice-cream and a variety of toppings for the concert attendees to enjoy as well as cookies and drinks.
There is no admission but a free-will donation will be accepted.. The Southwest Symphony Society is a Liberal non-profit organization dedicated to promoting classical and contemporary music in the community utilizing the talents of local and professional musicians.