Seaboard Foods Move Into Perryton
KSCB News - September 28, 2016 3:09 pm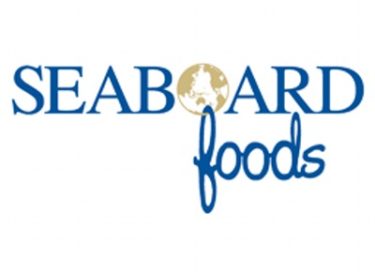 Seaboard Foods recently purchased Texas Farm in Perryton. Stephen Summerlin, senior vice president of operations for Seaboard, about the history of their company, the decision to purchase Texas Farm and the impacts to Texas Farm employees.
Seaboard Foods started in the early 1990s and eventually put a processing plant and hog farms in and around Guymon, Oklahoma. "Today, we are the second-largest hog production company and the fifth-largest hog processing company in the nation," Summerlin said. They have over 5,000 employees operating in Texas, Oklahoma, Kansas, Colorado and Iowa.
Summerlin stated that the decision to buy Texas Farm was a sort of mutual agreement that those with the respective companies had been discussing for quite some time.
With the addition of 25,000 sows from Texas Farm, Seaboard now has 290,000 sows in their operation.
For more information, go to: www.highplainsobserver.com or like High Plains Observer on Facebook