Person Of Interest Wanted In Ford County Shooting
KSCB News - February 24, 2012 1:40 pm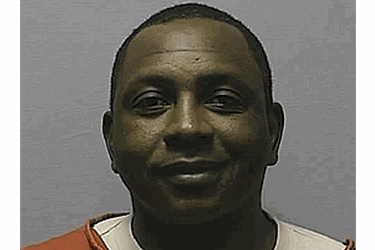 Ford County authorities are searching for a person of interest in connection to a shooting.
It happened in the 500 block of Avenue P. in Dodge City around 3 a.m. Thursday.
The Dodge City Police department said one person was transported by a private vehicle to a nearby hospital for treatment. An update on their condition is not known.
Authorities want to question Irvin McDonald in connection to the crime. The 50-year-old is described as a black man, about 5'6" tall, weighing 180 lbs.
Investigators said an arrest warrant for McDonald was issued Jan. 3 for a non-related incident. He was wanted for aggravated assault with a deadly weapon and criminal possession of a firearm.
McDonald is considered armed and dangerous. Anyone with information on his whereabouts is asked to call 911.