Man Sought In Dalhart Slaying
KSCB News - October 15, 2009 12:00 am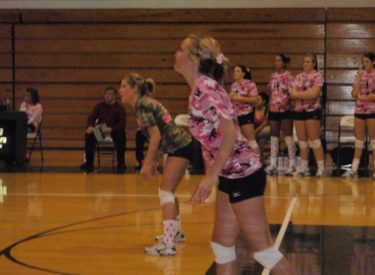 (AP) – A Dalhart man is sought in
the shooting death of his wife in front of two of their
grandchildren after she told him to move out.
Dalhart Police Chief Tom Sanford on Thursday said a murder
warrant has been issued for 78-year-old Jose Abel Cancino.
Sanford told The Associated Press that Cancino is accused of
pulling a handgun Wednesday night and killing 63-year-old Elva
Perez Cancino.
The police chief says the couple "had just come from church,
and I think she had just told him he needed to move out."
Their teenage grandchildren, a brother and sister, witnessed the
shooting outside the couple's apartment complex.
Sanford says the suspect has family in the Del Rio and Midland
area, plus in Mexico.
Dalhart is a community of about 7,300.