Liberal Kicks Past Great Bend
KSCB News - April 18, 2014 6:44 am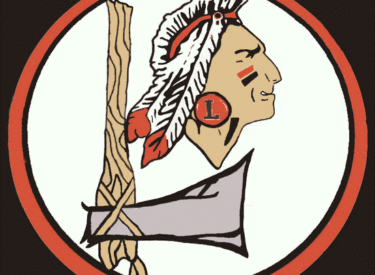 Liberal beat Great Bend 4-1 in Great Bend Thursday evening for a season sweep. LHS is 4-3 and 2-1 in the WAC with both wins over Great Bend. Jasmine Chacon scored two goals in the win.
Kelly Ramirez scored with an assist from Caro Limon. Jasmine Chacon scored unassisted. Maria Nunez scored unassisted. Jasmine Chacon added another unassisted goal. Magali Vazquez had four saves.
Liberal goes to Dodge City on Monday.