BOND/SALES TAX PASSES OVERWHEMINGLY
KSCB News - April 8, 2014 9:11 pm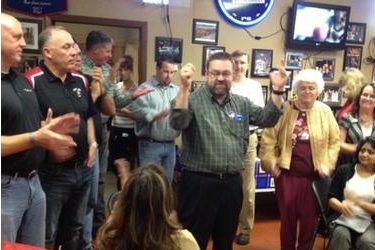 Unofficial results from the Seward County Clerk's office show voters in Liberal have approved a school bond issue and sales tax increase.
Residents of Liberal voted 1,985 to 539 in favor of a sales tax increase. Voters in the district also approved a $127 million school bond for USD 480.
The bond issue passed 2,023 to 632.