Woman Injured In Accident On Highway 54
KSCB News - November 27, 2012 8:18 am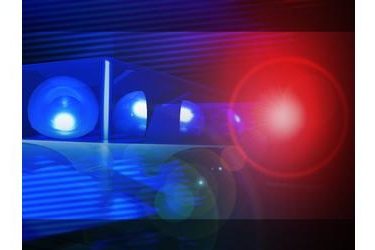 A 23-year-old Guymon woman was listed in stable condition at an Amarillo hospital on Sunday following an accident on Highway 54 just east of town.
Sierra Romero was driving a 2004 Ford Focus westbound on Highway 54 at 3:04 p.m. Saturday when her vehicle struck the rear of a 1994 Ford Explorer driven by Tesfay Awalom, 27, of Tucson, Ariz.
According to the Oklahoma Highway Patrol, the Explorer had slowed down because the "check engine" light had come on. The driver of the Focus failed to see that the Explorer had slowed down, and struck the rear of the vehicle.
Awalom was taken to memorial Hospital of Texas County in Guymon, where he was treated and released. A passenger in the Explorer, 27-year-old Solomon Gebrehiwot of Guymon, was not injured.
Romero was pinned inside her vehicle for 20 minutes before being transported via helicopter to Northwest Texas Hospital in Amarillo with head injuries. She was listed on stable condition Sunday.
According to the OHP report, the cause of the accident was following too closely. The report also said the driver of the Focus was not wearing a seatbelt.
The wreck was investigated by Trooper Ryan Williams of the Guymon Detachment and assisted by the Texas County Sheriff's Department, Guymon Police Department, the Guymon Fire and EMS.