Weekend Fight Leaves One Dead, One Injured
KSCB News - June 12, 2012 9:36 pm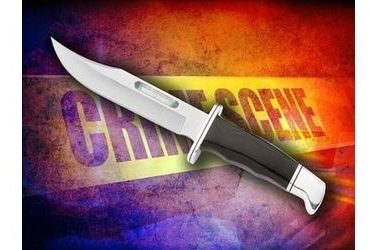 Woodward police say one man is dead and
another injured after a weekend fight at the Woodward County
Fairgrounds.
The Woodward News reports that 19-year-old Luis Alberto Saldana
died after the altercation early Sunday morning. His brother,
20-year-old Luis Jose Saldana was injured, but authorities say he
has been released from the hospital.
Detective Lt. Chuck Wheeler says both men were apparently
stabbed. Wheeler says the brothers were attending a dance at the
fairgrounds when they got into a fight with another set of
brothers.
Authorities say the investigation continues to determine whether
anyone will face charges.
An official with the Woodward County Fair Board says the dance
was a private party and the altercation happened in the parking
lot.