USDA Announces $131,619 Distance Learning and Telemedicine grant for 8 Kansas counties
Joe Denoyer - February 25, 2021 11:24 am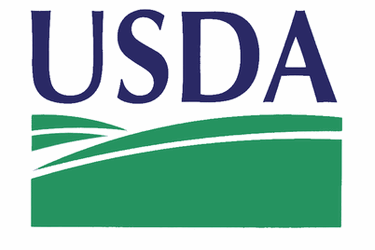 The United States Department of Agriculture (USDA) Rural Development Acting State Director for Kansas Dan Fischer today announced it is investing $131,619 to help rural residents gain access to health care and educational opportunities. Rural areas are seeing higher infection and death rates related to COVID-19 due to several factors, including a much higher percentage of underlying conditions, difficulty accessing medical care, and lack of health insurance. The awards includes money provided through the CARES Act. The Kansas award will benefit 144,000 rural residents.
"Telemedicine provides rural Kansas residents with easier access to more medical resources," Fischer said. "These investments by the Biden Administration will help millions of people living in rural places access health care and education opportunities that could change and save lives and build back better."
USDA is funding 86 projects through the Distance Learning and Telemedicine (DLT) grant program. The program helps rural education and health care entities remotely reach students, patients and outside expertise. These capabilities make world-class education and health care opportunities accessible in rural communities. The ability to use telehealth resources is critical, especially now during a global pandemic.
. The project in Kansas:
Morton County Health Systems in Elkhart, Kan.

, will be the hub site. The system will serve approximately

144,000 residents

in

Morton, Stevens, Seward, Haskell, Grant, Finney, Kearney,

and

Stanton counties in Kansas

; Baca County in Colorado; Cimarron and Texas counties in Oklahoma; Union County in New Mexico; and Dallam, Hansford, Ochiltree, and Sherman counties in Texas.
To learn more about investment resources for rural areas, interested parties should contact their USDA Rural Development state office.