USD 480 Chromebook Check Out Information
Joe Denoyer - July 31, 2023 4:54 pm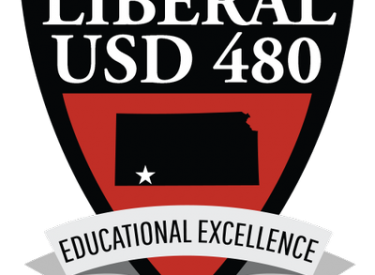 USD 480
Chromebook check out begins Monday, August 14th at 1:00 p.m. at the Seward County Activity Center for all high school and middle school students. Please see the full list of dates and times below.
If you have not turned in a Chromebook from a previous year or have outstanding technology fees for a missing Chromebook, those must be paid at YOUR SCHOOL prior to picking up your Chromebook for this school year.
CHROMEBOOK CHECK OUT INFORMATION 2023
LOCATION: SEWARD COUNTY ACTIVITY CENTER
810 STADIUM AVE.
DATES AND TIMES:
MONDAY 8/14 1-4
TUESDAY 8/15 9-6
WEDNESDAY 8/16 8-4
THURSDAY 8/17 9-6
STUDENTS MUST HAVE TURNED IN THEIR CHROMEBOOK AND CHARGER FROM THE PREVIOUS YEAR TO RECEIVE ONE FOR THIS YEAR.
FEES WILL BE APPLIED FOR LOST/DAMAGED ITEMS
FROM PREVIOUS YEARS.