USD 480 Board of Education to Meet Discuss Relocation of Bright Start
Joe Denoyer - February 5, 2021 4:57 pm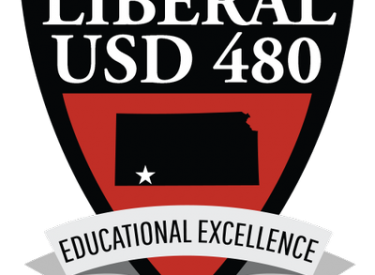 USD 480
The USD 480 Board of Education is set to meet Monday evening at 6:30pm at the LHS East Annex room A117. Up for consideration at Monday evenings is the Consent Agenda which includes Surplus items, Early Graduation, Gifts and Employments/Retirements/Resignations and Transfers.
The Board will consider to accept the anonymous donation of $204,002 for AVID $40,000, Capturing Kids Hearts $25,000, Sound Field Systems $20,833, Auditorium Video Boards $65,000, LHS Scholarships $30,000, Middle School Robotics $18,196, Meadowlark Camping $2,615, and MacArthur Drums $2,358.
The Board will consider a counter offer as party is interested in purchasing 624 N Grant. The individual has countered with an offer of $140,000.00 and a closing date of May 31, 2021.
Bids for Chromebooks for the Districts students will be considered and several discussion items regarding relocation of the Bright Start Early Learning Center will be shared with the board of education by the district administration team.