USD 480 Board Meets, Approves Used Chromebook Purchases
Joe Denoyer - September 19, 2022 5:07 pm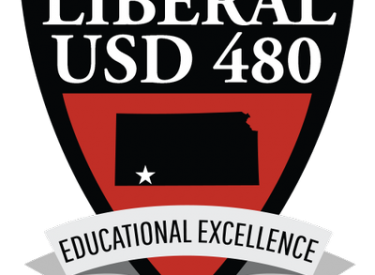 USD 480
The USD 480 Board met on Monday evening and in new business approved the purchase of YouScience for $17,005.YouScience is the student aptitudes, skills, and career exploration tool the District has been using for the past two years in grades 6-12. YouScience meets the career exploration and planning component of the Individual Plan of Study required by the Kansas State Board of Education.
Also approved is the ALEKS three-year license in the amount of $20,631. The Middle school administrators and staff have been testing Tier 3 math intervention support and have selected ALEKS as the intervention support tool.
The Board also approved the Inventory and Ticketing Software Renewal in the amount of $11,500.00 for 1 year and approved the purchase of 1250 leased Acer Chromebooks from Acer Financial in the amount of $51,799.19.