USD 480 Board Meets, Approves GoGuardian Services
Joe Denoyer - September 25, 2023 7:23 pm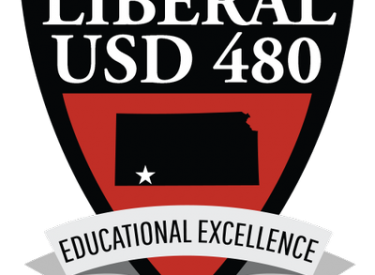 USD 480
The USD 480 Board of Education met on Monday evening at East Campus. At the meeting, the Board approved the purchase of an additional copier for Sunflower Elementary School in the amount of $12,580, and approved the Adoption of the Employee Handbook for the 23-24 School Year.
Board members approved the ClearTouch Professional Development from KCAV in the amount of $13,500.00.
Approved was the Renewal GoGuardian in the amount of $33,470.40. GoGuardian Admins allows the District to track and GPS locate chromebooks. The District utilizes these features when a chromebook is lost or not turned in, and can also remotely lock the chromebook and render it useless. Additional features include added student traffic tracking and content filtering.
The Board also approved the purchase of GoGuardian Beacon in the amount of $23,690.00. Beacon is a machine-learning solution that notifies pre-determined school staff of instances where students may be at risk of suicide, self-harm, or potential harm to others. Beacon was designed to help school staff proactively identify at-risk students and quickly facilitate a response.