US 160 To Get Rumble Strips
KSCB News - July 18, 2014 11:42 am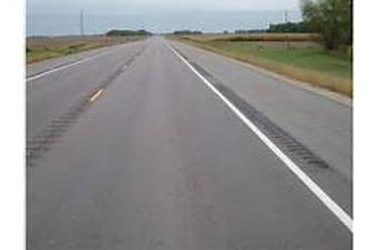 The Kansas Department of Transportation expects work to resume by Monday, July 21, on U.S. 160 from Ulysses to the junction with U.S. 83 and K-144. Surface Prep Technologies, LLC, will be adding center line rumble strips and KDOT expects the work to take up to two days to complete.
During this activity, traffic will be guided through the work zone by flaggers and a pilot car. The Kansas DOT urges drivers to pay attention to all work zone warning signs, slow down and be prepared to stop.
If you have questions on this project, you can call Greg Adams, Construction Engineer, at 620-624-4451 or Kirk Hutchinson, KDOT Southwest Public Affairs Manager, at 1-877-550-5368 (toll free).