Syracuse Teen Injured In Rollover Accident
KSCB News - October 30, 2012 8:32 am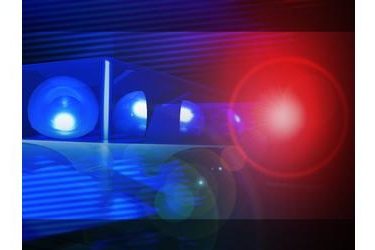 A Syracuse teenager was injured Sunday afternoon when the accelerator stuck on the pickup truck she was driving.
At about 1:45 p.m. Brittany Stimatze, 19, was traveling east on Assaria Road in Saline County when she lost control of the vehicle and it entered the north ditch and rolled.
According to the Kansas Highway Patrol, Stimatze, who was wearing her seat belt, was taken to Salina Regional Hospital. Her condition was unavailable.