Shooting Investigation Update
Joe Denoyer - August 29, 2016 5:04 pm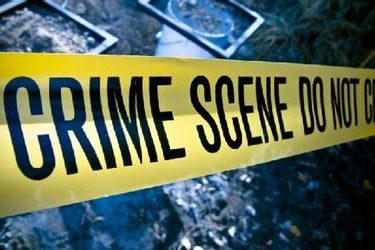 On Saturday, August 27, 2016 at about 11:18 a.m., emergency responders were called to the 500 block of East Pancake for a reported shooting. Responding officers found two persons had been shot, a 20 year old male and a 24 year old male.
The 24 year old male was pronounced dead at the scene. He has been identified as Daniel Flores of Dodge City, Kansas. Autopsy results are pending.
At about 5:20 p.m., a 23 year old male was apprehended at a residence in rural Seward County in connection with the shooting. He was taken into custody without incident. He is identified as Gilberto Flores-Ibarria of Liberal. An affidavit will be submitted to the Seward County Attorney seeking charges of interference with law enforcement.
The investigation has uncovered that the 20 year old male was shot by Daniel Flores during an altercation. Daniel Flores was subsequently shot by Gilberto Flores-Ibarria. The investigation of this incident is ongoing.
Anyone with information about this incident is encouraged to call the Liberal Police Department at 626-0150 or the Crime Hotline at 624-4000.