Shannon Francis tapped to chair Transportation Budget Committee
Joe Denoyer - December 24, 2018 1:31 pm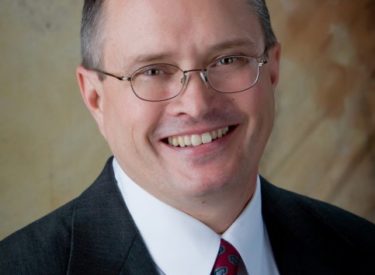 Rep. Shannon Francis (R-Liberal) has been tapped to serve as Chairman of the House Transportation & Public Safety Budget Committee this coming legislative session. Francis was named to the leadership spot by Kansas Speaker of the House Ron Ryckman (R-Olathe). Ryckman also named Francis to serve on the Appropriations and Transportation Committees.
"This is a tremendous opportunity for our community," said Francis, "Our families have been pushing the state to invest in U.S. 54 and U.S. 83 for a long time. This gives us an even stronger voice in our fight for Southwest Kansas and fair transportation funding."
Francis, who recently served on the Joint Legislative Transportation Vision Task Force, said the Transportation Budget Committee will play a key role in helping the Legislature identify stable funding for transportation, including the 21 stalled T-Works projects that were recommended for completion by the Task Force.