Seward County Works Injury Accident
Joe Denoyer - August 31, 2018 2:18 pm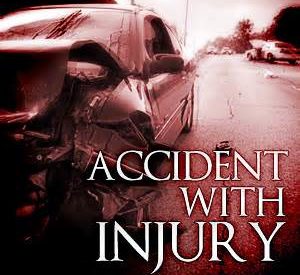 The Seward County Sheriff Office along with Seward County EMS responded to an injury accident at approx. 7:08pm, last night, August 30,   in the 11000 Block of Road 7. 789 Feet West from Road L on 7.
Felix De-Jesus from Liberal was traveling westbound on Road 7 when he lost control and entered into the North ditch and overturned the trailer of the semi he was driving. There was a CMS utility power line damaged in the accident.
Mr. De-Jesus was transported to Southwest Medical Center for his injuries.  No other vehicles were involved in the accident.