Seward County Sheriff's Office Seize Meth, Arrests Made
Joe Denoyer - April 23, 2018 1:26 pm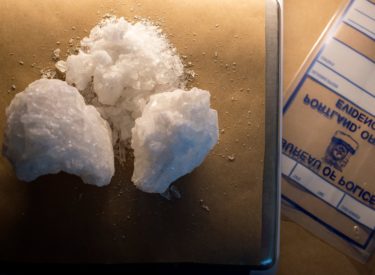 On April 11th, 2018 the Seward County Sheriff Office along with KBI, DEA, Finney County Sheriff's Office, OBNDD, Oklahoma District One Task Force, Beaver County Sheriff Office ended a two month long narcotics investigation.
Several search warrants where conducted in Liberal, Ks. And during the two month investigation approx. 10 pounds of Meth was seized.
Charges are pending in the State of Kansas, all arrests have been made in the State of Oklahoma.