Seward County Community College to host Town Hall Meeting in new 'One Stop Shop' Aug. 16
Joe Denoyer - August 2, 2023 9:59 am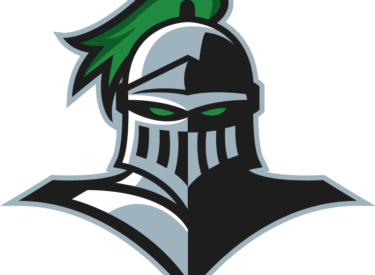 By Rachel Coleman
LIBERAL, Kan. —Seward County Community College President Brad Bennett likes to remind the Saints family that "Community is our middle name." To put action to those words, SCCC will host a Town Hall meeting at 7 p.m. Wednesday, Aug. 16, in the Hobble Academic Building.
Bennett said the Town Hall meetings focus on listening to community concerns and providing a forum for questions and suggestions. This one, however, offers a sweet incentive: a look at the college's new "One Stop Shop" in the refurbished front hall, along with light refreshments for guests.
"The campus has been under construction and in a state of constant improvement all summer, and we are excited to share the results with our community," Bennett said. "Besides the One Stop Shop, which is designed to upgrade the enrollment experience for incoming students and their families, we completely refurbished the restrooms in public-serving areas in Hobble and the Shank Humanities Building, we've overhauled one of our chemistry labs, and created an all-new testing center."
Those who attend the Town Hall may tour the improved facilities on campus following the meeting.
"The campus and grounds at SCCC are some of the most beautiful and well-maintained in the state, and we are so proud of what we offer," said Bennett. "And it's not just these large-scale projects that make it so beautiful, it's the work that our team and employees have put in through the past year, with painting, weeding and planting, cleanup projects. I'm so proud of the Saints family."
Like the previous Town Hall meetings, Bennett said the event Wednesday should last an hour or less and is designed to allow plenty of conversation with community members.
"We have so much happening on campus and across the community, we want to stay connected with our stakeholders," said Bennett. "We hope people will come on out and join us. We can't wait to see you."