Seward County Commission Meets, Approves Insurance for 2023
Joe Denoyer - December 19, 2022 9:57 pm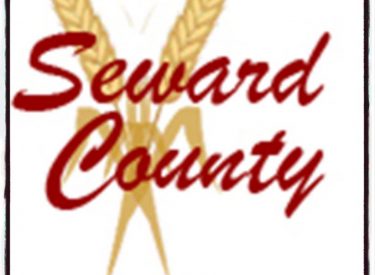 The Seward County Commission met on Monday evening and after a presentation by Al Shank, approved the insurance renewal for the County through Al Shank Insurance. The premium went from $674,077 to $746,231 due to claims. Commissioners also approved the the additional insurance for the Fire Department.
Commissioners approved the purchase of a new Sharp MFP, model BP-70C31, from Southern Office to replace the current Sharp MX-3071 that is at the end of its lease. The cost of the purchase is $6,685 to come out of the Technology Department budget. Also approved is $4,000 per month, per contract with three (3) attorneys to fulfill the Guardian ad Litem Contracts. Those attorneys are David West, Jacob Fitzgerald, and Barbara Nash. This expense is budgeted in the District Court Budget.
The Commission approved the 2023 Lease Renewal Agreement for the Event Center with the City of Liberal in the amount of $3,020.89 annually, and due to conflicts with holidays moved the January meetings to January 3rd and January 17th.