Severe Beating Sends Liberal Man To Hospital
KSCB News - March 31, 2010 12:00 am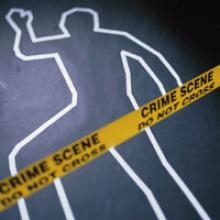 On Monday, March 29, 2010, at about 5:33 p.m., officers responded to a report of a victim of a battery at Southwest Medical Center. The man was later transferred to Wichita with life threatening injuries.
Responding officers learned that an altercation had taken place at the 100 block of West Hickory. Investigating officers learned that a 20 year old male had gone to a residence to confront another male. During the confrontation, a 20 year old male and his 46 year old father beat the man with an object, causing severe head injuries.
The 20 year old man and his father were arrested for attempted murder. An affidavit has been filed with the County Attorney for filing of formal charges.