Several LHS Girls Play at Ulysses Tournament
Brock Kappelmann - September 12, 2018 12:50 pm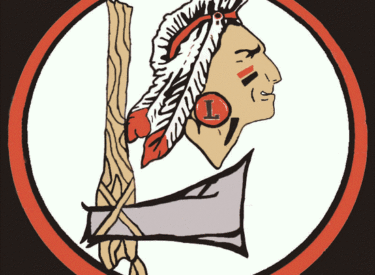 The Liberal Redskins Girls Golf team competed in Ulysses on Tuesday
afternoon. The Redskins only brought three varsity golfers so they could
not qualify a team score. Liberal was led by Mandy Zhang who carded a 115
to earn a 12th place medal. The Redskin Golfers will be back in action next
Thursday, September 20th when all of the WAC schools will travel to Liberal
to play at Willow Tree Golf Course. Tee time is set for 3 PM.
Individual Scores:
*VARSITY*
Mandy Zhang- 115- 12th Place
Maci Reeves- 126
Caitlin Gilmore- 143
*Junior Varsity * Note- JV only played 9 holes*
Emma Aichele- 76- 2nd Place
Joyce Yu- 79- 6th Place
Jessica Tercero