Saints Falls on the Road to Dodge City
Brock Kappelmann - September 14, 2023 5:52 am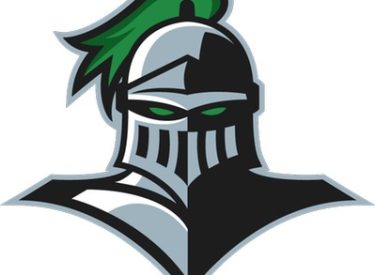 Jay Daubenberger
Wednesday afternoon the Seward County men's soccer team went an hour down the road to take on conference rival Dodge City in KJCCC action where the Saints held strong through most of the game but eventually fell to the Conquistadors 2-0.
Seward County and Dodge City kicked off in a 4:00 PM matchup and within the first few minutes of the first half the Saints had multiple shot attempts to put themselves on the board but couldn't connect and it was a defensive battle for the rest of the half. Finlay McCole was able to sneak past Dodge City's and launch his first shot of the game and nearly sunk it in but was just off to the right and from their both teams kept exchanging possessions back and forth and with 8:50 left in the first DC3 was able to launch a shot of their own but the reigning NJCAA Goalkeeper of the Week Bruno Mestres held them at bay with an athletic save to help keep the score tied 0-0 heading into halftime.
The second half did not remain scoreless for long as within the first five minutes of the second half, the Conquistadors were able to get a barrage of shots off against the Saints and managed to finally sink one in to put them on the board with a 1-0 lead over Seward County. From their on it was an uphill battle for the Saints as they tried to tie things up but were never able find the mark and when Dodge City sunk another goal with 3:22 to go, that was all she wrote as Seward County fell 2-0 on the road.
SCCC now falls to 2-3-2 on the season and 0-3-1 in conference action. The Saints will look to bounce back this Saturday when they head to Kansas Wesleyan for a 3:00 PM game for their fourth straight game on the road and then wrap up on the road against Coffeyville next Wednesday.